FLATWORK
Residential & Commercial Concrete Contractor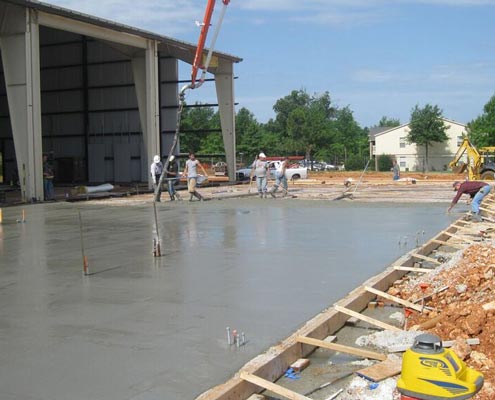 Commercial services are what our corporation is founded upon.
Commercial services include:
Warehousing Facilities
Retail and Offices
Educational
Governmental
Concrete Paving
We have ACI-certified flatwork finishers and technicians, and can easily handle projects ranging from sidewalks to million square-foot warehouses.
By using sound materials and construction practices that follow national concrete standards, we have created many long-lasting relationships with our clients who trust in our ability to provide top notch projects.