CONCRETE COUNTERTOPS
Residential & Commercial Concrete Contractor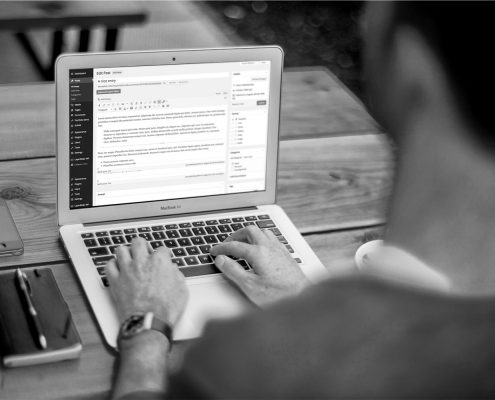 Concrete countertops offer a completely customizable, handcrafted surface popular in kitchens, bathrooms and outdoor entertaining areas, as well as in restaurants and bars. Concrete counters marry functionality and beauty, giving you the ability to create surfaces in virtually any color, shape or size. Textures and finishes are available to match any design style, including traditional, modern, contemporary, industrial, and rustic, plus they are inherently durable and easy to clean and maintain.
WHERE ARE CONCRETE COUNTERTOPS USED?
Kitchens
Concrete provides more customization options than traditional surfaces like granite, marble, tile, or laminate for kitchen countertops. The unlimited color choices, varying finishes, and the possibility to integrate items such as drainboards and trivets give concrete countertops the clear advantage. The ability to create larger areas without seams that trap crumbs, grease and grime is another point in their favor. Concrete is naturally durable and easy to maintain. Kitchen countertops can be cast to accommodate sinks, faucets, cooktops, or other kitchen appliances.
Bathrooms
If you are new to concrete, a good place to start is with a bathroom countertop. The smaller surface area, and not being located in a main living area, will give you a chance to experiment before committing to a larger project. Incorporate an integral sink for a truly custom look.
Outdoors
Concrete is an excellent choice for outdoor kitchen and entertainment area countertops due to its natural weather resistance, often withstanding the elements better than granite or tile. Shape, texture, color and style can all be customized to support your personal style and entertaining needs.
Commercial
The customization that is possible with concrete countertops makes it a perfect choice for restaurant bar tops or reception desks. Business logos and color themes can be designed right into the surface. Durability and ease of maintenance add to the growing popularity for commercial use.